Well it took a few weeks but I finally feel like I can say that James is potty trained! We have been accident free for almost a week. Potty training might be one of my least favorite things but it is mostly done for now so hooray! the #2 thing was hard and I had many doubts and many many loads of laundry and one screaming fit. But mostly I was patient and kept on doing it and after one suppository and a few laxatives, James finally got the hang of it. Yay for big boy James! Now he wants to go #2 a few times a day so he can eat fruit snacks and watch a Thomas episode.
So here's a few pictures from the process:
Also, James has just been changing so much lately. He is talking so much and telling us stories. Lots of people have commented on how much he is talking now. And we've been letting him try out Isaac's old balance bike. He is slowly getting the hang of it. I can't believe how old he is getting.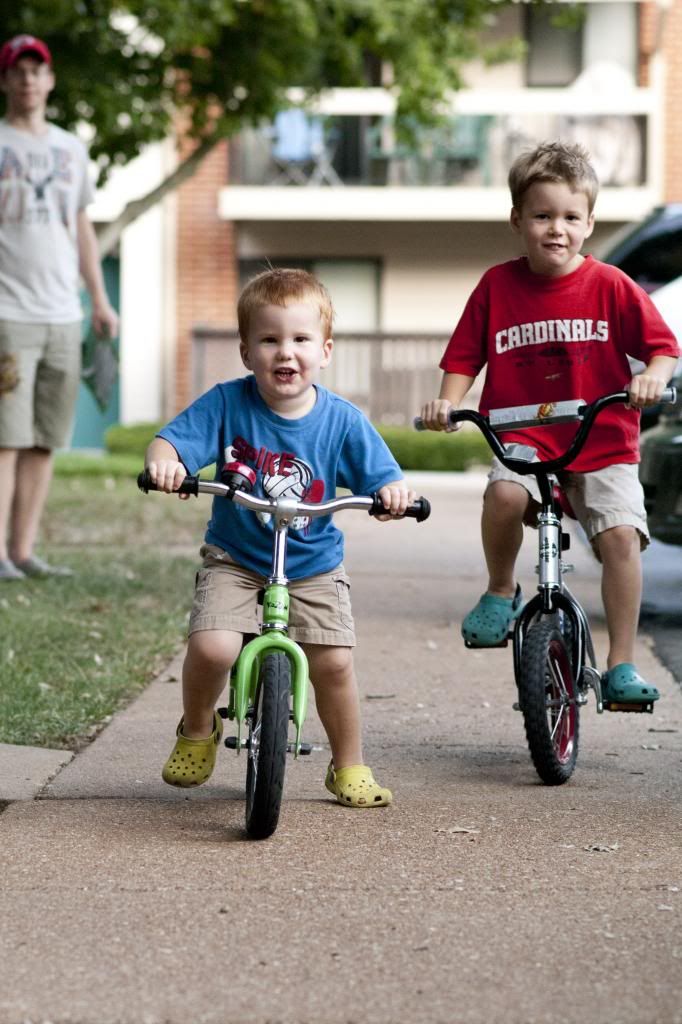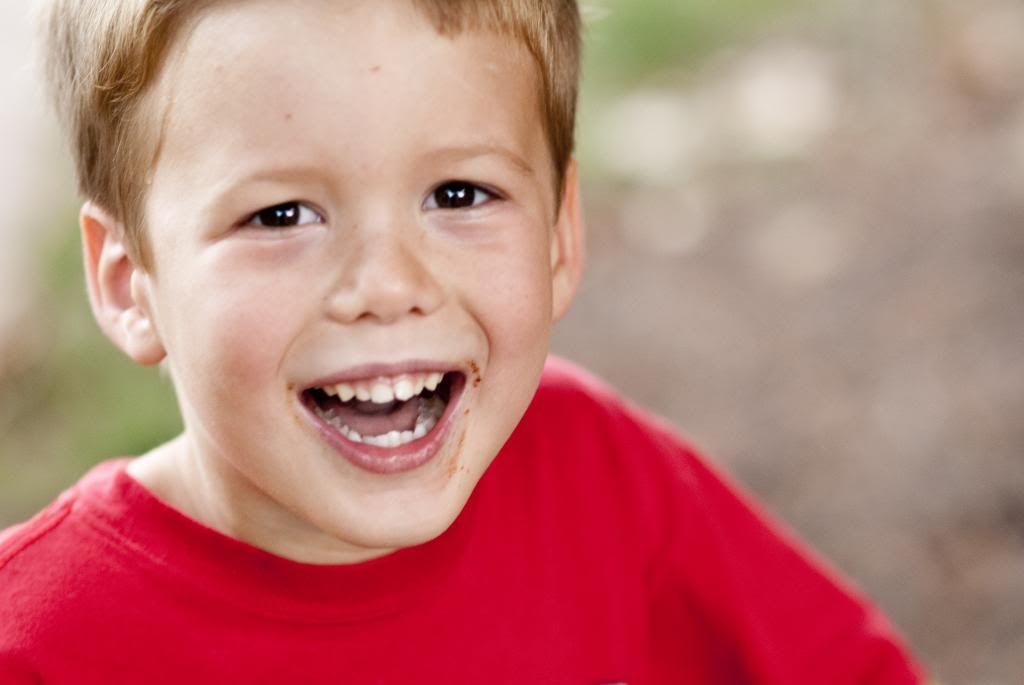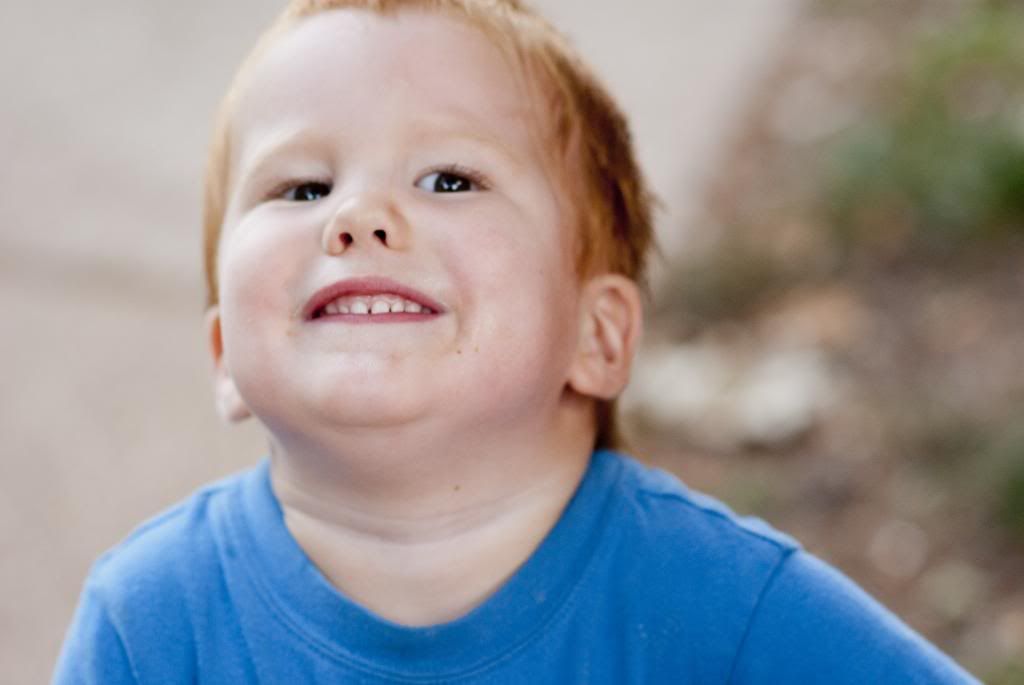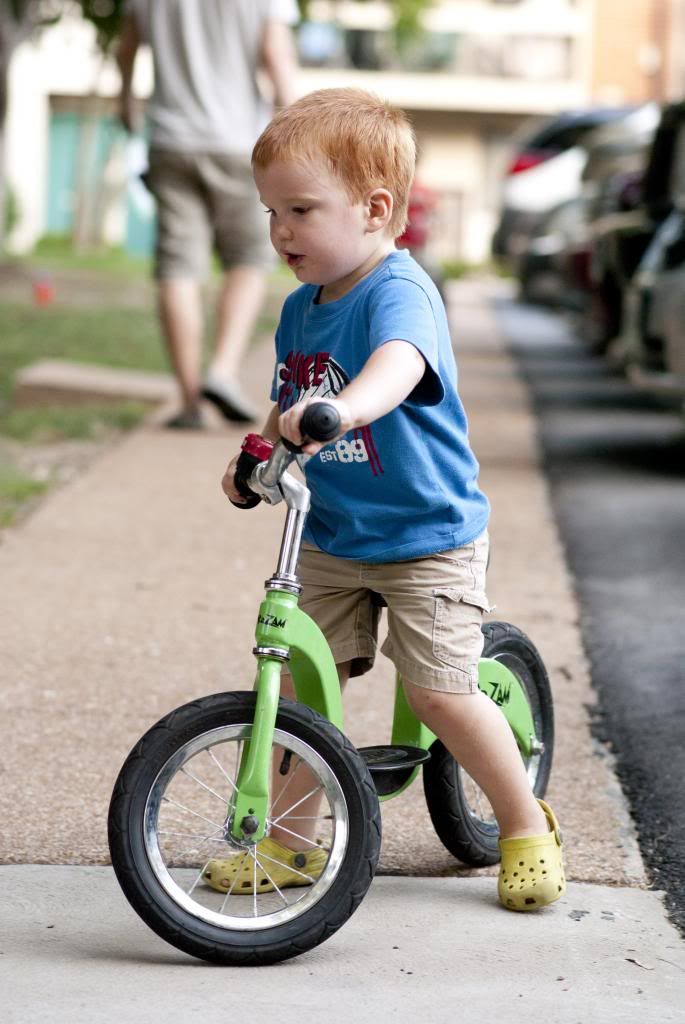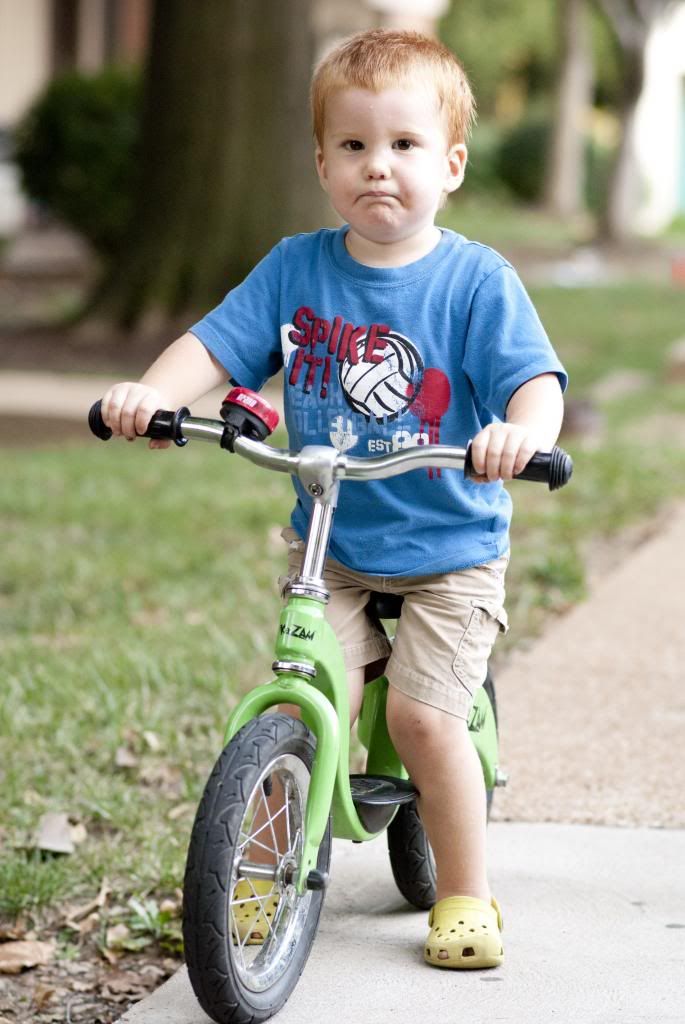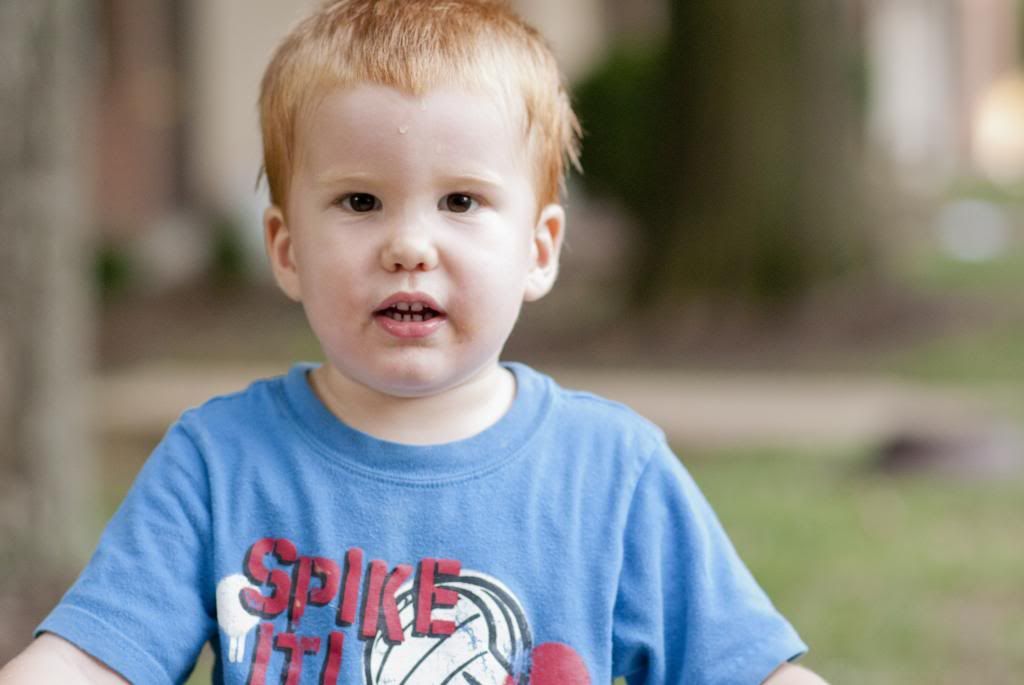 Here is Isaac when you don't play the game exactly right...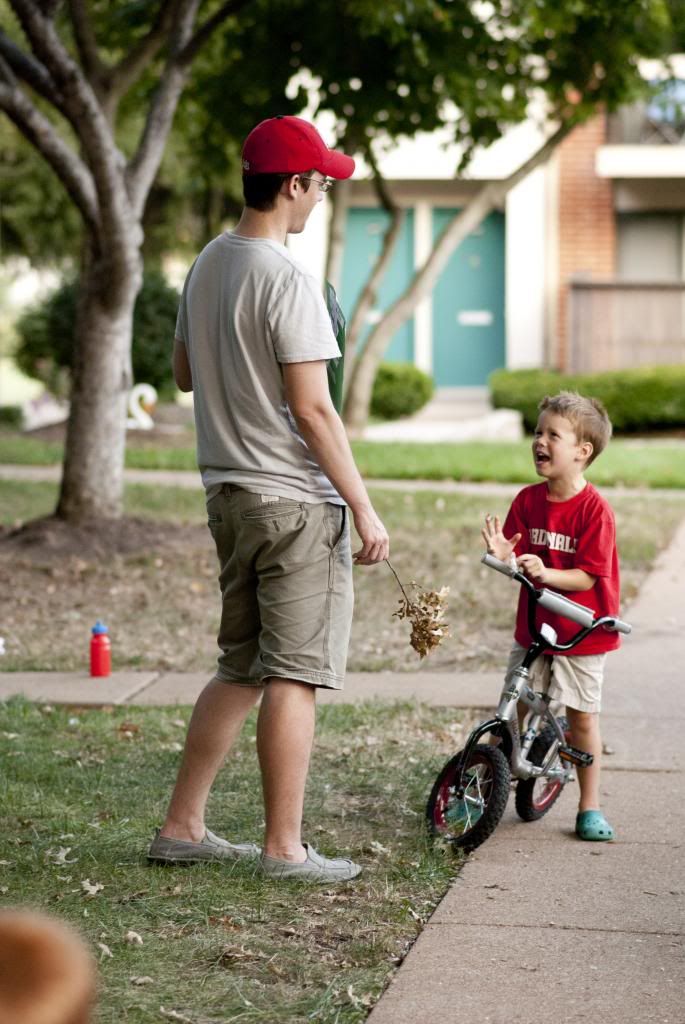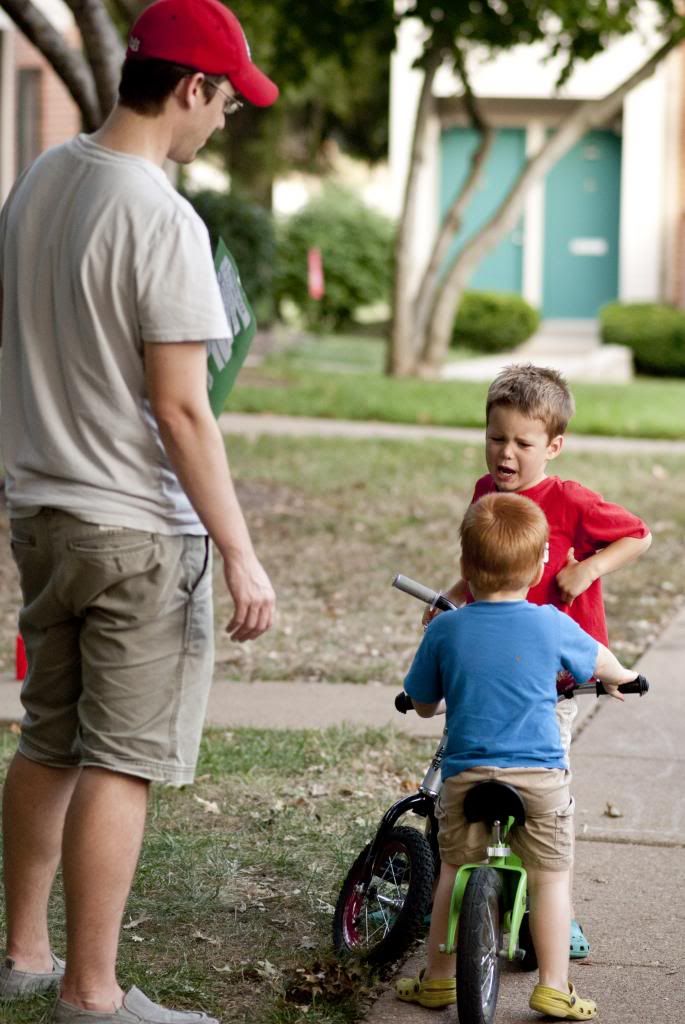 Ok, I have one story about Isaac, too. I went to curriculum night last week. There I was shocked to learn about all the things they expect these kindergartners to learn in a year. They told us that what kids learn in kindergarten now is what it used to be in first grade. They are supposed to be reading--go from a level A to D. And writing 45 minutes at a time by the end of the year. I can't imagine Isaac learning all this stuff! But probably he will. I hope he will. At Isaac's desk was a packet of information with a note: Please see Mrs. Ladd. Oh, during the presentation I was wondering and wondering what Mrs. Ladd was going to say to me. Maybe Isaac is falling behind already. Maybe they are going to put him in "intervention"--where they take kids to get extra one on one help. So I talked to her afterwards and my heart just melted to hear her say "I just wanted to tell you what a kind boy Isaac is. He has just taken our special needs boy and helped him with everything. He helps him with his lunch, he plays with him at recess, he asks for him as his bus buddy when it's time to go home. I've really been impressed with how kind and thoughtful he is." I said, "Is that Nevin?" I knew Isaac had a good friend Nevin but I didn't know he had special needs. She affirmed that was right. Isaac is such a sweet boy. I think he genuinely just likes Nevin as a friend and probably doesn't even notice that he is different.